"A promise to learn – a commitment to act" Reflections on the influence of the Berwick Review on patient safety in the NHS.

As we approach the 10-year anniversary of the publication of the Berwick Report on patient safety in the NHS in England, The Harvard Club of the United Kingdom in partnership with The Harvard T.H. Chan School of Public Health would like to invite you to attend a free webinar on patient safety in the NHS in England.

Speakers' biographies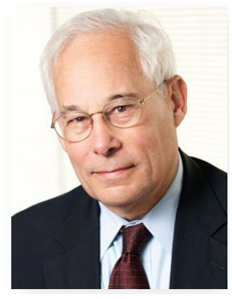 Professor Donald M. Berwick is president emeritus and senior fellow at the Institute for Healthcare Improvement and former administrator of the Centers for Medicare & Medicaid Services. A paediatrician by background, Don has served on the faculty of the Harvard Medical School and Harvard School of Public Health, and on the staffs of Boston's Children's Hospital Medical Center, Massachusetts General Hospital, and the Brigham and Women's Hospital.
Recognized as a leading authority on health care quality and improvement, Don has received numerous awards for his contributions. In 2005, he was appointed "Honorary Knight Commander of the British Empire" by Her Majesty, Queen Elizabeth II in recognition of his work with the British National Health Service.
In 2013 he carried out a review on patient safety in the NHS on behalf of Prime Minister David Cameron. Don has authored or co-authored more than 200 scientific articles and six books.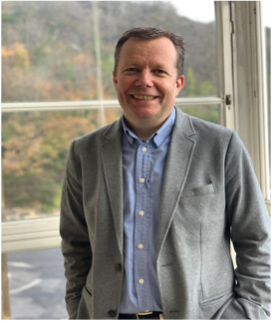 Professor Jason Leitch has worked for the Scottish Government since 2007. In January 2015, he was appointed as The National Clinical Director in the Health and Social Care Directorate.
Jason is an Honorary Professor at the University of Dundee. From 2005 to 2006 he was a Quality Improvement Fellow at the Institute for Healthcare Improvement, in Boston, sponsored by the Health Foundation. Jason is also a trustee of the UK wing of the Indian Rural Evangelical Fellowship which runs orphanages in southeast India.
He qualified as a dentist in 1991 and was as a Consultant Oral Surgeon in Glasgow. He has a doctorate from the University of Glasgow, a Master's in Public Health from Harvard University and is a Fellow of the Royal College of Surgeons of England, the Royal College of Physicians and Surgeons of Glasgow and the Royal College of Surgeons of Edinburgh.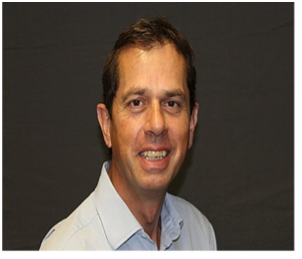 Dr. Aidan Fowler is the National Director of Patient Safety in England and a Deputy Chief Medical Officer at Department of Health Social Care. He was previously the Director of NHS Quality Improvement and Patient Safety and Director of the 1000 Lives Improvement Service for NHS Wales. He had responsibility for QI/PS across the Welsh NHS and was a board member of Public Health Wales.
Aidan was a Consultant Colorectal Surgeon in Gloucestershire for ten years and Chief of Service for Surgery for four before entering the NHS Leadership Academy Fast Track Executive Training Programme during which he worked as an executive at University Hospitals Bristol and subsequently worked briefly as a Medical Director in Mental Health and Community Care in Worcestershire. Aidan trained as an Improvement Adviser (IA) with the IHI in Boston and was IA to the South West Safer Patient Programme and has worked on Patient Safety with West of England Academic Health Science Network. He has also worked as faculty with the IHI in the peri-operative safety domain in Qatar, infection reduction in Portugal and teaching improvement and safety in the UK and internationally. Aidan's surgical training was in the South West but he graduated in medicine from University College London.

Jan 24, 2023 07:30 PM in London
Link to register

https://harvard.zoom.us/webinar/register/WN_5kmK6FsKSviYoKWY9Y1s5w