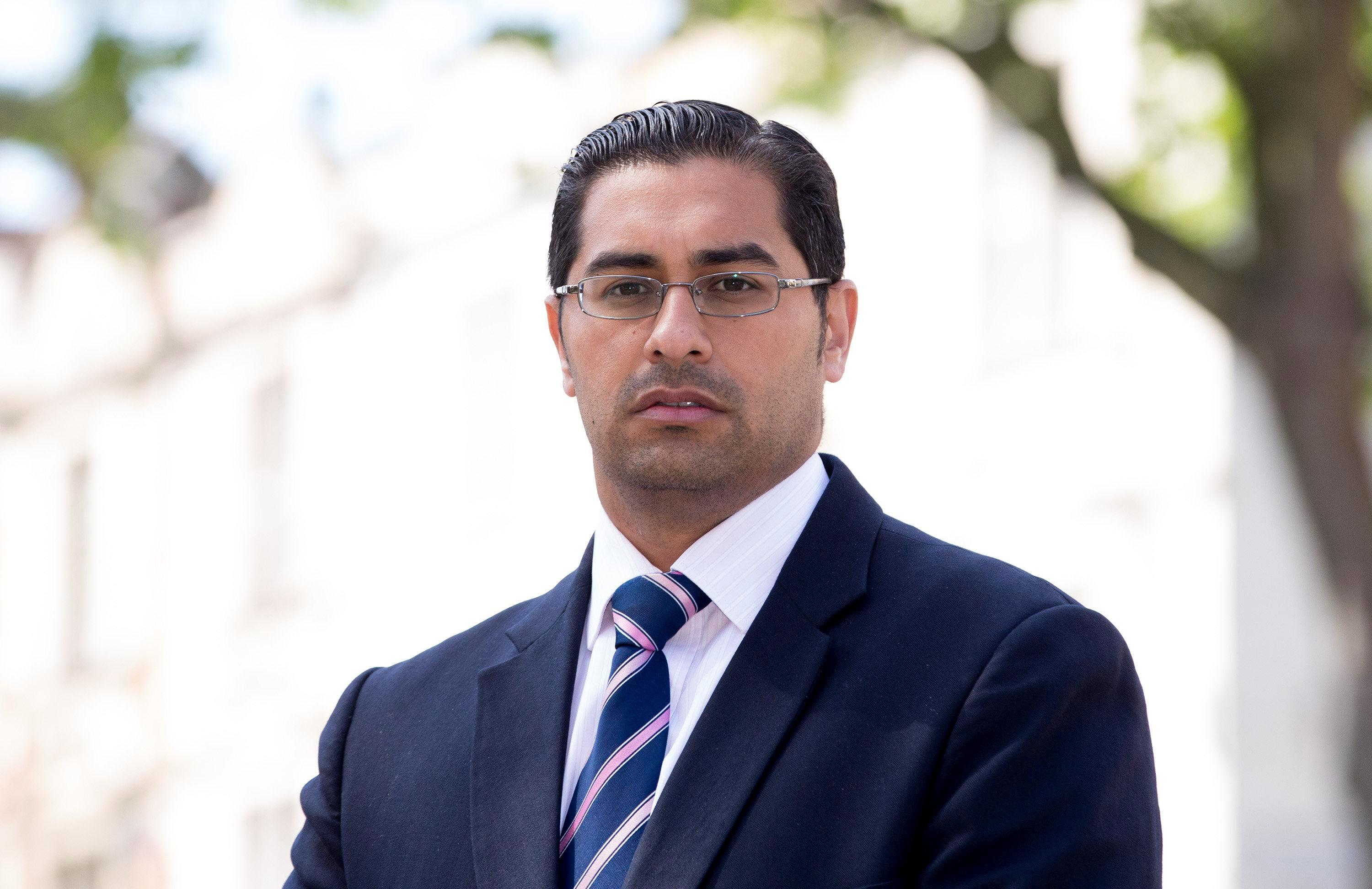 PLEASE, SIR, CAN I GO TO HARVARD?

Wednesday, 23rd September, 18:00 - 19:00 BST
Speaker: Mouhssin Ismail (Principal of Newham Collegiate Sixth Form)
Moderators: Stuart Gordon (MPA '97, member of the HCUK Board), Victoria Leung (AB '91, Member of the HCUK Board)

Mr. Ismail was interviewed by Stuart Gordon. Please find a link to the video presentation below.

https://harvard.zoom.us/rec/share/Ss91KQlb6VAsDv-zDzES_cyLgOlOvMOpuaJ7-eCjVS7pYBDWvnRHQqkoOhD2Xdc.8PKJ_sfHv8Ae2oLJ